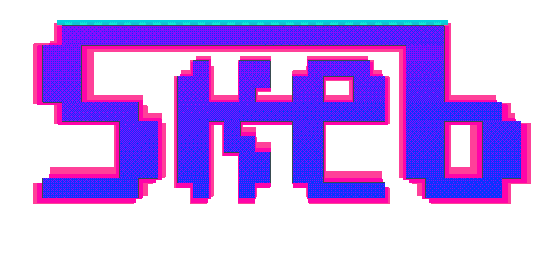 SKEB
A downloadable game for Windows and macOS
You are an abomination, smouldering ice, wet fire. You are still beyond God's creation.
Prove yourself to me, his word upon the land, and I shall allow you the chance to temper yourself. Perhaps you can resolve your abhorrent form.
>>>>> >>>>> >>>>>
GAMEPLAY:
SKEB must survive the lands of ice & fire!
Your best friend will help and offer you one upgrade to choose from after each round of combat; Choose wisely!
CONTROLS:
Use Xbox controller for best effect!
Keyboard: Arrows + X button
>>>>> >>>>> >>>>>

DESIGNERS: Ofek Mor, Shachar Shomer

DEVELOPERS: Elad Maman, Tamir Sagi
CREATIVE HELP: Almog Shomer, Nir Ben-Atia, some sfx by team cherry (hollow knight)
GUIDANCE: Dani Bacon, Itamar Ernst, Mati Ernst, Nir Lahad, Omer Zadok; Game Lab Course.

Bezalel Academy of Arts & Design 2022