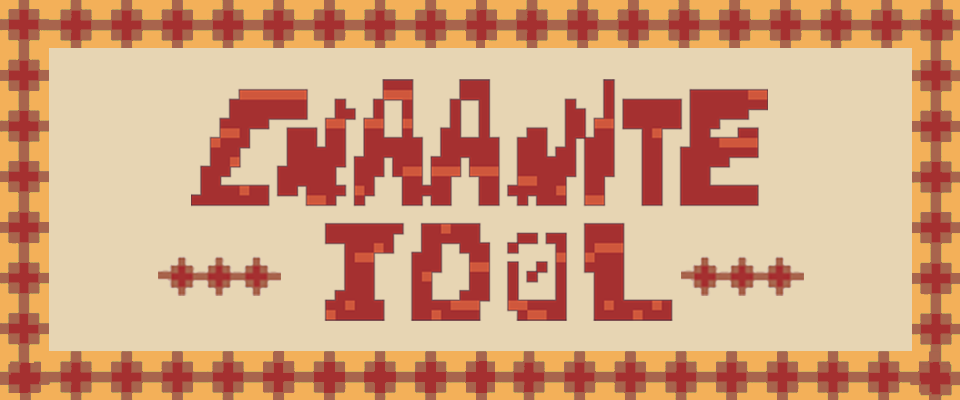 CNAANITE IDOL
A downloadable game for Windows
DESCRIPTION
Step into the sandals of a figurine artist in ancient Canaan and win the hearts of the masses by designing the god that will fulfill their heart's desires.
OMG WHAT?
At the start of each turn you receive a prophecy describing a new god. You have three attempts and one minute to to create this god by using the mouse to point & click To create creative combinations of heads, limbs and costumes.
NOTES
This game developed as part of the second Totem Legacy Jam. The games that participate in the Jam are connected through Legacy Events, allowing player assets to carry consequences between the different games. In Cnaanite Idol you can unlock new body parts for your idol by playing the legacy jam games.
CREDITS
Host:
Totem - itch.io
Developers:
Yuval Flayshman
Designers:
Ofek Mor
Aviad Cohen
Or Nitskansky
Tal Sharon
Musician:
Itamar Haggai

Download
Download
cnaanite idol legacygolden.zip
27 MB